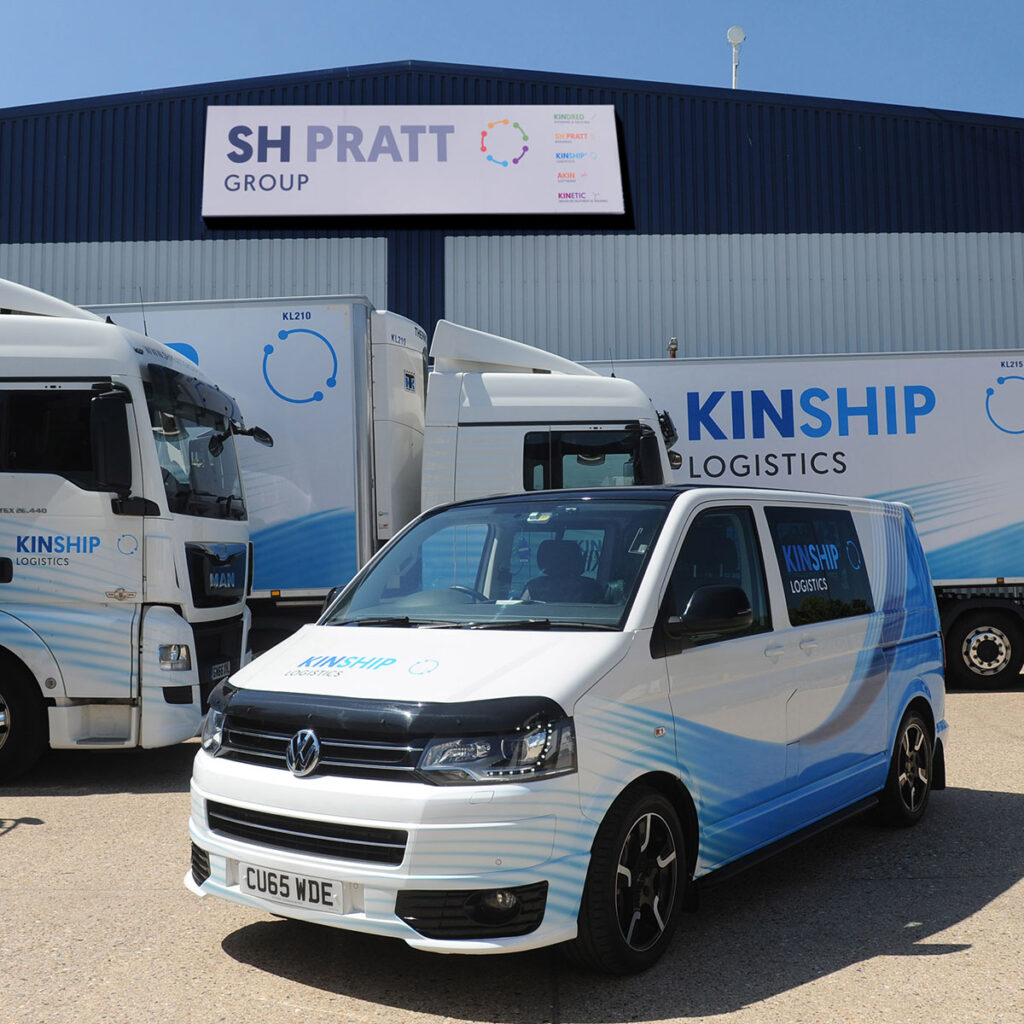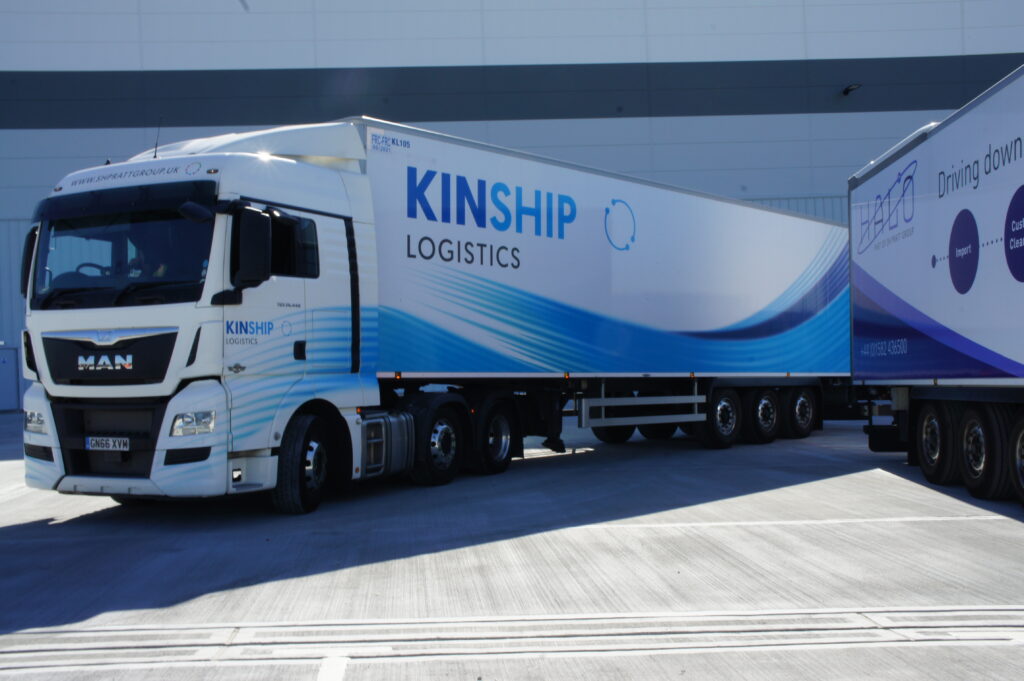 ABOUT US
---
Part of the SH Pratt Group, Kinship Logistics, specialises in temperature-controlled distribution to a large customer base throughout the UK and Northern Europe.
Operating out of the SH Pratt Group premises in Luton, we have experienced rapid and successful growth over the last few years. We are continuing to expand our client base by joining up with SH Pratt Group's newest venture, Halo to allow them to complete the supply chain with their collection and distribution needs.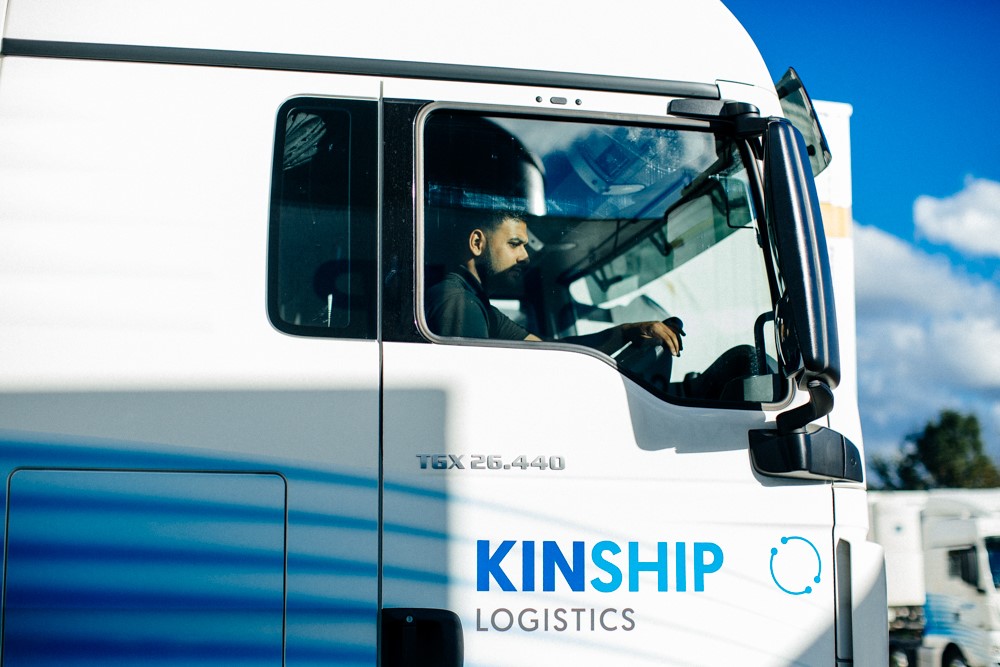 Currently, we distribute over 2000 pallets a day and move over 200 containers a week throughout our supply network.
With our extensive history in temperature-controlled distribution, we have built great relationships with leading retailers and food service customers ensuring we are delivering a first-class service to all.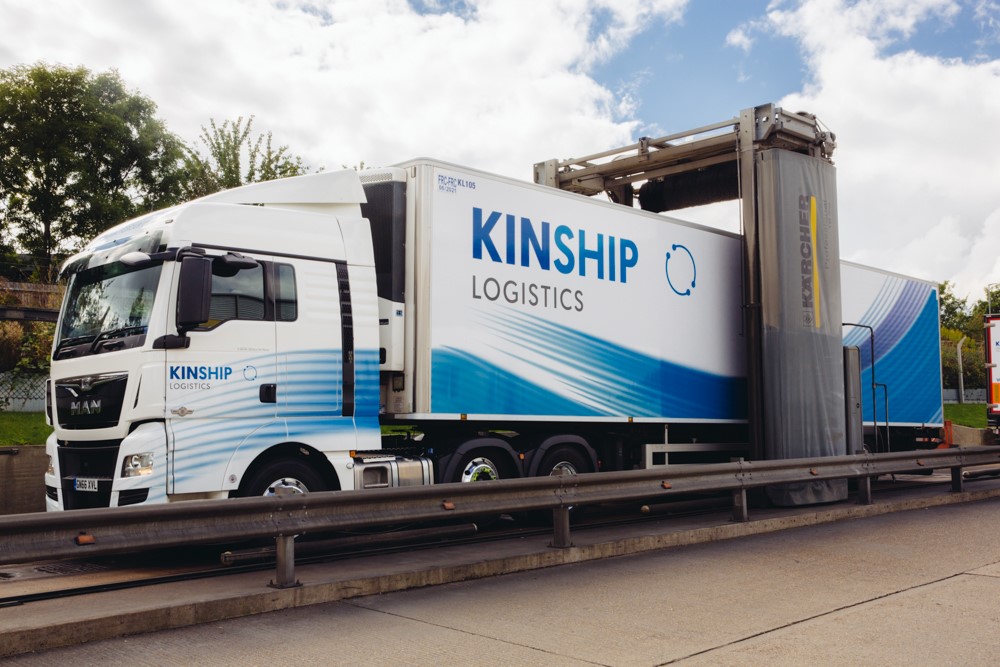 Taking pride in our fleet we make sure that every vehicle that leaves our gates is in immaculate condition. We invest in extensive training for all our drivers to ensure that they comply with all regulations.